Assurance Journal
— Redesign 2018
The purpose of a publication is to communicate. If it doesn't effectively convey information to a reader, the publication fails. How the text is written and what it expresses are major contributors to a publication's success. Equally important is the publication's design. If the design is "cutting-edge," but dysfunctional for its readers, the publication flounders in its mission. On the flip side, if the design is functional but ugly, the publication is unlikely to be read in its entirety. If any one element of writing and design miscarries, the publication loses its audience.
When going across the 25 years of publishing, I got striked by the absence of an efficient graphic system.

My goal as the only one in house designer was to re-invent the graphic syntax and discover approaches and solutions for creating scintillant publications.
I created a flexible grid system where the visual organization of information on the page, can help the reader find information efficiently.

Finding a wide and deep font system that will provide the reader with visual clues about the hierarchy and location of information was also a challenge.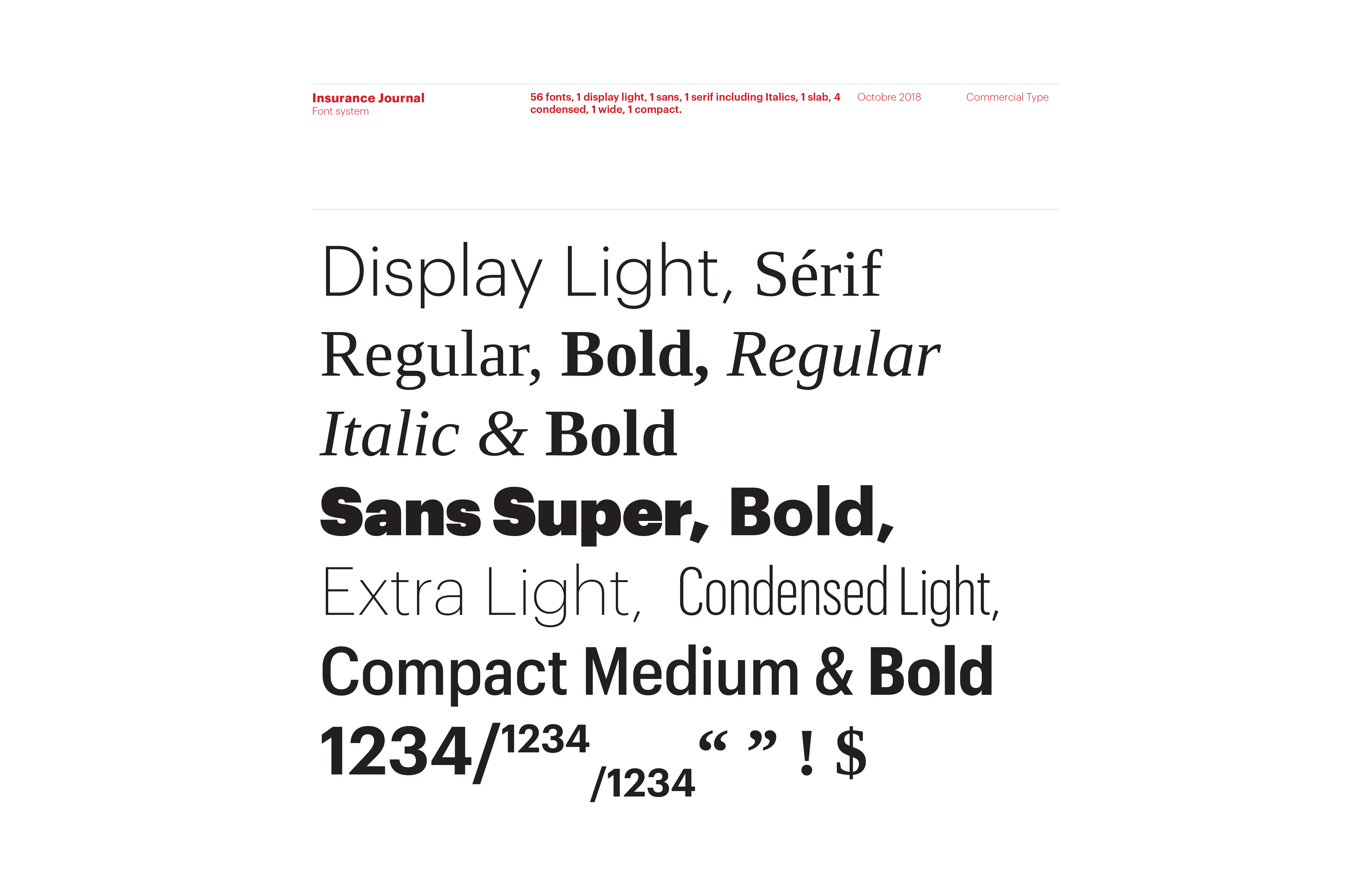 Original contents is the DNA of an efficient publication. Setting the standards for quality imaging was an challenge itself. This is as a one man studio that have been tackling theses issues from illustrations to experimental photographty.